Meet The Team
You already know Shannon Fabrics for our collections of irresistible Cuddle® and Luxe Cuddle®, now we'd like to introduce you to the talented and hardworking people behind the scenes who bring these magical fabrics to life!
Our team members share a sense of pride in the products we sell, the services we offer and the impact we make in our communities. Together we strive to embody our company mission of Making The World A Softer Place® — both personally and professionally.
Looking to join the Shannon Fabrics family? Click here to see open listings on our careers page, and click here to learn more about our vision, mission and company values.
Careers
Annette Alvarez is an in-house manufacturing sales representative at Shannon Fabrics. She loves going to all of the different trade shows and getting to meet many of our customers in person, and her favorite part about working at Shannon Fabrics is the family-like atmosphere. While it's hard for her to pick a favorite fabric because she helped design many of them, there's something about Luxe Cuddle® Lattice that really stands out to her. She loves the simple and chic embossing!
Annette Alvarez
Manufacturing Sales Rep
Aurora Hernandez is a manufacturing sales representative for Shannon Fabrics. Building relationships with customers is the most fulfilling part of her job, and she also appreciates how Shannon Fabrics strives to continue Making The World A Softer Place®. Luxe Cuddle® Mink and Luxe Cuddle® Snowy Owl are her favorite fabrics!
Aurora Hernandez
Manufacturing Sales Rep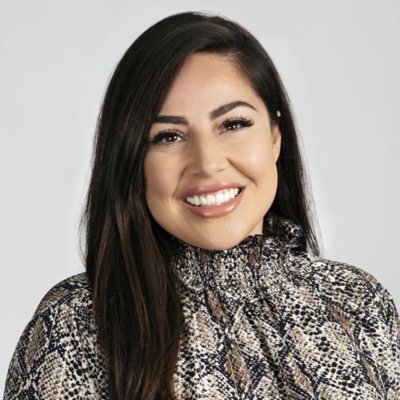 Melissa Zaldivar has been in the fabric industry for over ten years and is one of the expert sales representatives at Shannon Fabrics. Her favorite part about working for Shannon Fabrics is being able to do a variety of tasks internally or externally with customers and the flexibility within the position. She loves the collaboration, and how everyone shares the same vision and dedication to our mission. Melissa's favorite fabric is a classic — Luxe Cuddle® Frosted Zebra.
Melissa Zaldivar
Retail Sales Rep