Shannon Fabrics is the premier wholesale supplier of the highest quality and best selection of plush fabric.
Everything You Need In One Place: Cuddle® Kits
Make a Cuddle® blanket or quilt with beginner-friendly, pre-cut materials all in one place
Fox pattern by Funky Friends Factory
Resource Hub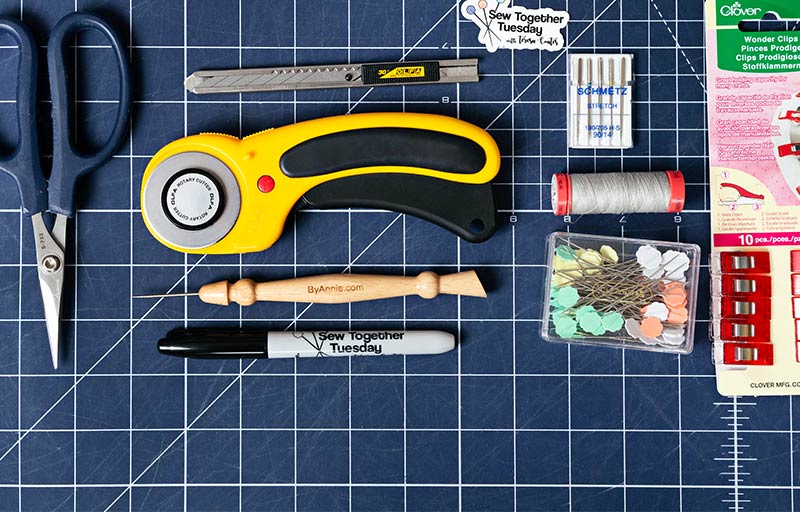 Learning Center
With over 20 years in the industry, let's just say we know a thing or two about sewing and working with our wide range of fabrics. No matter if you're a seasoned or a beginning sewist, our educational articles, videos and tutorials from in-house experts will have you sewing like a pro in no time!
FAQs
You've got a question, we've got an answer! From technical help with our website and information about our oh-so-irresistible fabrics, to shipping details and how to set up an account to become a customer, here we answer our most-asked questions and more.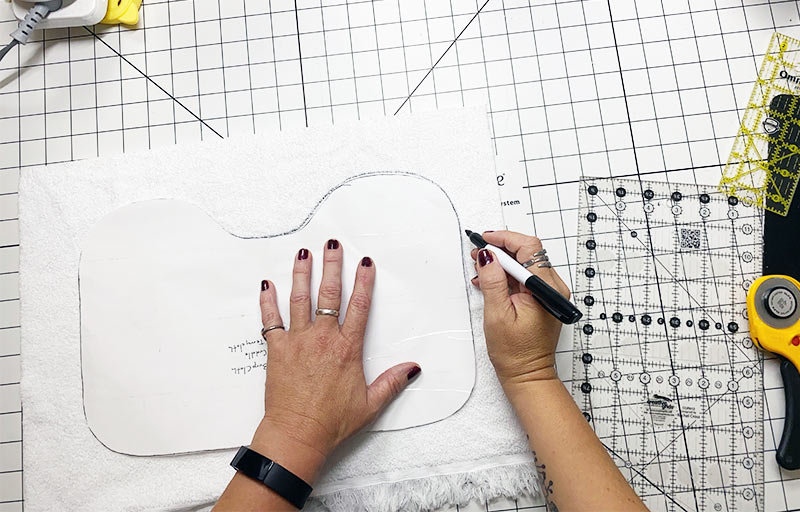 Free Patterns
Our free patterns not only include step-by-step instructions, but they also outline fabric and notions requirements and include images of the finished projects to make your next project as easy and straightforward as possible. Simply download and print, and since they're free, there's no limit to how many you choose!