Shannon Fabrics is the premier wholesale supplier of the highest quality and best selection of plush fabric.
Testimonials
Shannon Fabrics is hands-down the premier fabric to use when you want to say, "This is how special you are to me." It has such a luxurious, yummy,...
Read More
Jackie Hillman
Made a baby lovey and blanket for my new granddaughter and I LOVE it. It was my first time working with it and was able to do it by watching the video...
Read More
Penny Siemen
Once you feel the fabric and then use it in a project, you are hooked. There are so many product possibilities.
Robert Gardner
Shannon Fabrics cuddle and double gauze fabrics are unmatched in quality, selection, and value. I love sewing blankets, quilts, and clothing with thes...
Read More
Veronica L.
The best minky fabrics. So soft, and warm. Fantastic for baby blankets and other baby accessories.
Glynis Wetzel
I absolutely LOVE Shannon Fabrics!! They sell extremely high quality cuddle, double gauze Embrace, terry cloth, suede, etc. I love their fabrics so mu...
Read More
Kelley Hornberger
Shannon Fabrics Cuddle fabric is the best "minky" fabric available. Not only is it so much nicer in quality but the difference actually makes it easier to sew.
Jayme Christensen
High quality. The softness is amazing. If I had tons of money, I would have a house of minky fabric from them.
Amy Carman
Thank you Shannon Fabrics and Annette for being the best company with the highest quality fabrics and best customer service.
Halle Scoran
I just got my first order of fabric in and I'm in love with the print, colors, and quality of my choices! I can't wait to order more!
Kasey Roberts
As a business owner I enjoy working with a vendor who treats me like I try to treat my customers. Shannon is not just a vendor, I feel they are a bus...
Read More
Rhonda Lopez
Nuttall's Sewing Center
I absolutely love Shannon Cuddle and Embrace. The Cuddle is hands above any other minky product on the market. The quality, plushness, and color depth...
Read More
Patricia Burke
I love my Cuddle blankets and quilts! My family has a waitlist started, so I know who gets the next one! My current project is a cotton quilt with a C...
Read More
Mary Stevens
There are several things I love about Shannon, their quality, their great designs but those are not the biggest wins when dealing with Shannon. The #...
Read More
Randa Parrish
Prairie Quilt
I LOVE the Cuddle and Luxe Cuddle fabrics--you can't keep your hands off, and kids can't put it down either. The Luxe Cuddle comes in so many textures...
Read More
April Woodside
Shannon minky fabrics are the softest, easiest to use plush fabrics around! I love making soft toys with the the different textures. I also do quite a...
Read More
Linda Lingner
They have wonderful fabric with great colors to select from. In addition their great patterns and videos are fabulous.
Marilyn Bartow
Resource Hub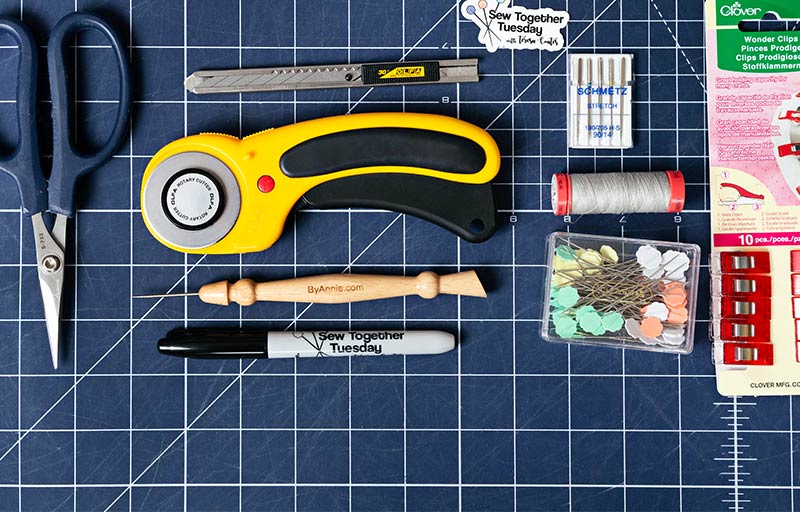 Learning Center
With over 20 years in the industry, let's just say we know a thing or two about sewing and working with our wide range of fabrics. No matter if you're a seasoned or a beginning sewist, our educational articles, videos and tutorials from in-house experts will have you sewing like a pro in no time!
FAQs
You've got a question, we've got an answer! From technical help with our website and information about our oh-so-irresistible fabrics, to shipping details and how to set up an account to become a customer, here we answer our most-asked questions and more.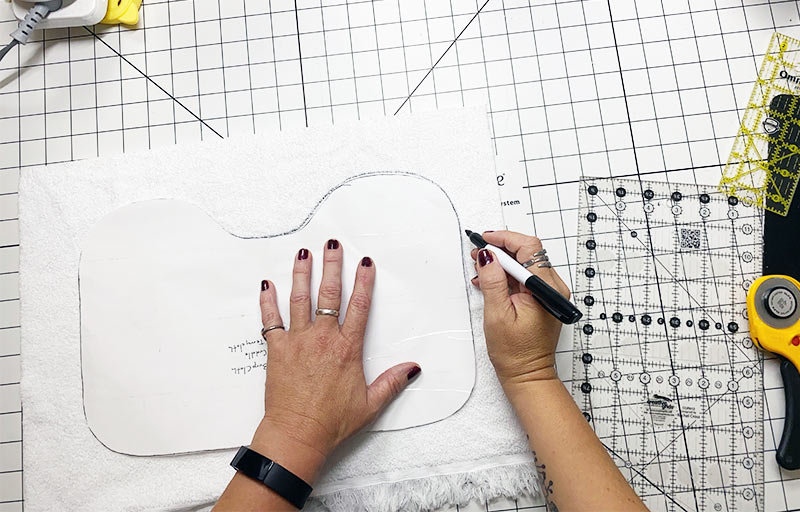 Free Patterns
Our free patterns not only include step-by-step instructions, but they also outline fabric and notions requirements and include images of the finished projects to make your next project as easy and straightforward as possible. Simply download and print, and since they're free, there's no limit to how many you choose!